Enterprise & Consumer Web App
I helped breathe life into a 45-year-old performance assessment that is central to a consultancy's business model. The product integrated features from multiple legacy tools into an attractive SaaS for administrators and a modernized consumer-facing platform for end users.
More
Enterprise Saas Web App
I embedded with a legal compliance team to design a centralized data platform to help manage a global network of 40,000+ vendors.
More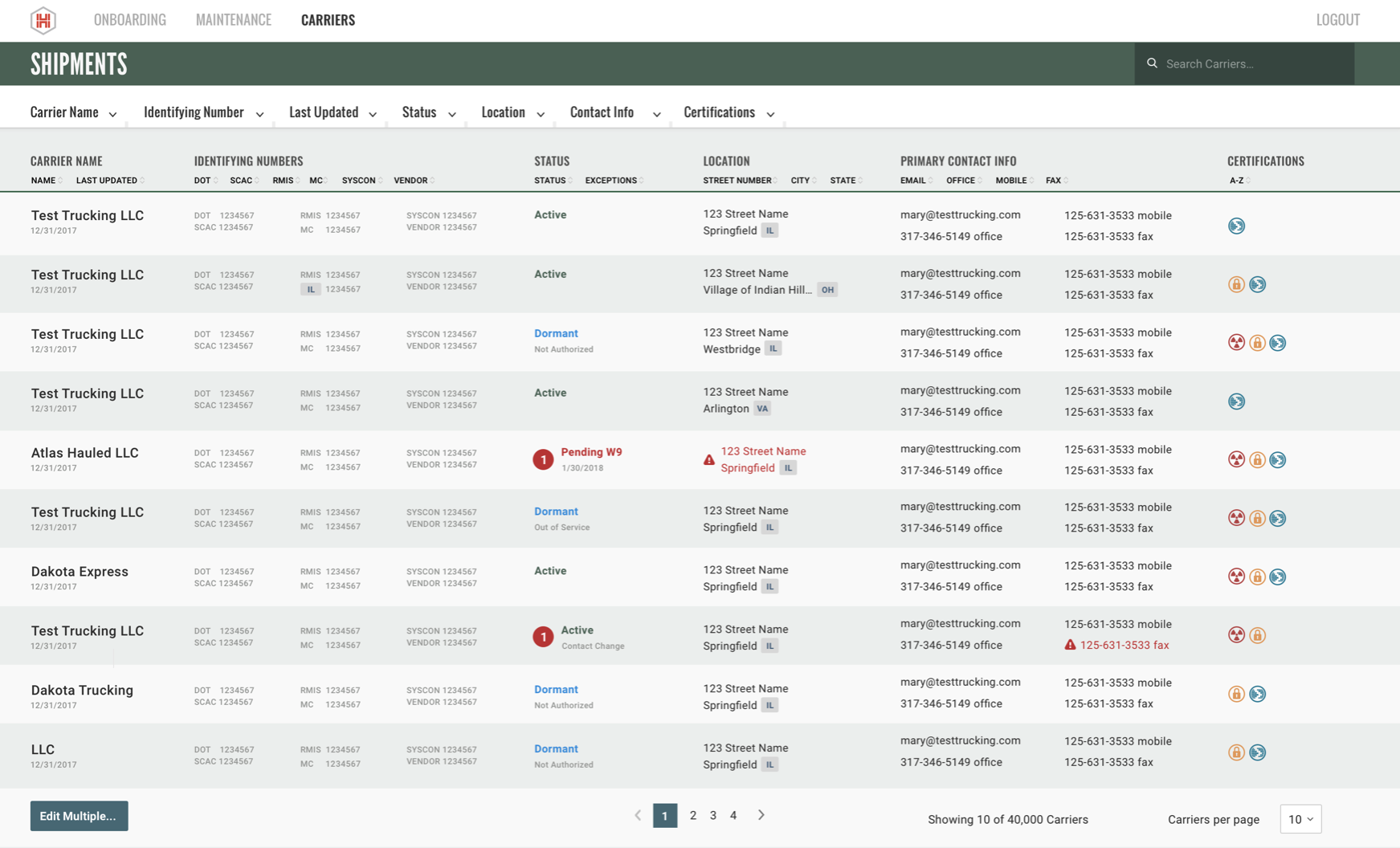 Consumer Web & Native App
I worked with a financial venture to design the launch product for an investment-backed personal banking products (along the lines of Marcus or other new startups).
More
Consumer Web & Native App
I worked on several workstreams to modernize Weighwatchers's digital suite. This involved helping embrace consumer fitness trackers and new food science to improve outcomes for members.
More
Embedded Electronic Interfaces
I was the UI designer for a suite of new products designed to speed up and simplify protein science experiments.
more
Embedded Electronic Interface
As UI designer for a digital braille embossing device, I worked with braille learners and educators to launch a reliable and intuitive product.
more
Exploratory Research
I led an investigative research program in a new entertainment location in downtown L.A. Working with other designer/researchers, we reported on the end-user experience, and developed brand amplification concepts for for Microsoft, the project sponsor.
more