Howdy BrickLink, Halløjsa LEGO Group, Salutations Studio!


I wanted to keep this brief, but having an embarrassment of qualifications makes it hard to do so. I tried my best, and achieved a successful failure; Here's the result, which is the minimum I feel you should know about me.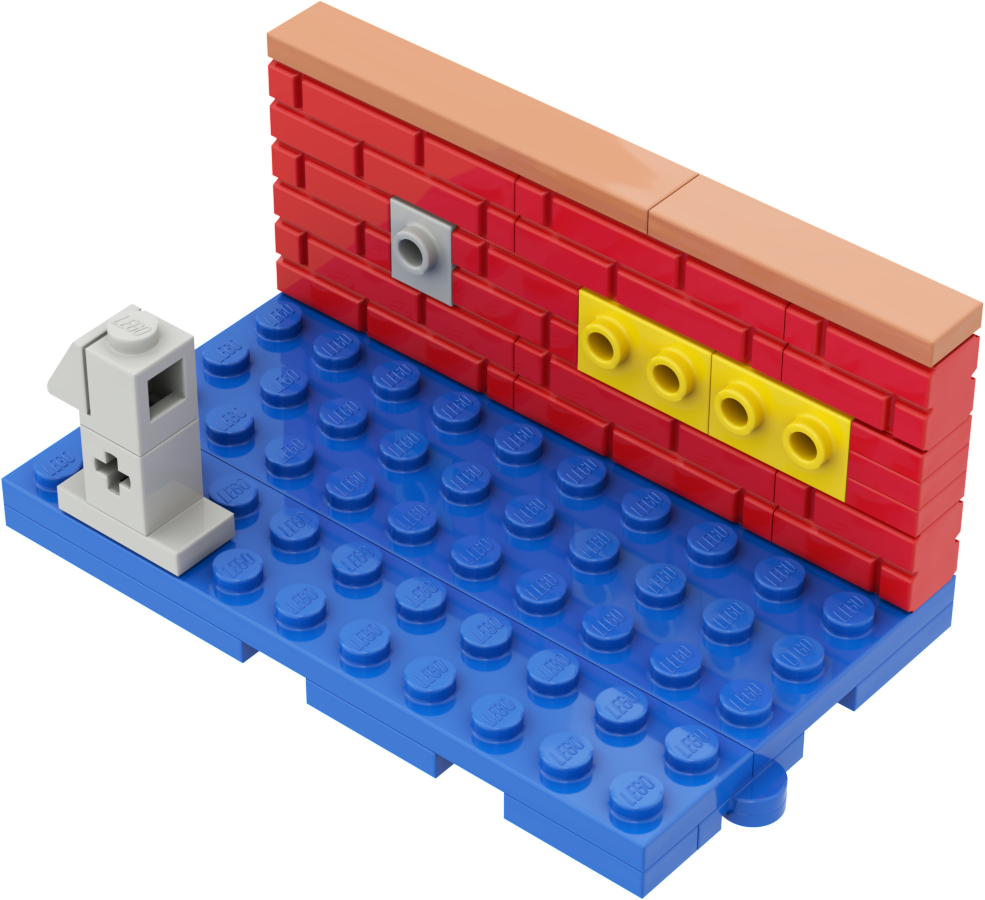 1.
I am an extremely solid product designer. This means…

Years and years of PD experience, which…

Exposed to me all kinds of projects and products.
Gave me an impressive toolbox of UX/Product Design and Art Direction skills.

Vast skill breadth, meaning…

I'm an expert at crafting responsive web experiences, desktop apps, as well as other media.
I've designed simple-to-complex functional apps, as well as art-directed lush experiences, and developed product branding and brands.
I've helped users in a wide variety of environments that spans work, play, and life.

Clutch superpowers…

Profound power to bring design thinking to life.
Design research chops to nurture teams with a deep understanding of users.
Cultural diplomacy skills to make sure that engineering, design, and PMO are in sync.
And management/diplomacy skills to deliver value from these "extra" talents while still being a day-to-day contributor.
2.
My experience is superbly relevant to the role, specifically…

Years in the toy industry.
eCom and other transactional app experience.
Long track record of making users successful.
Long track record of driving biz outcomes through design.
Long track record of developing new products and brands.
Deep and lifelong experience with LEGO (and a social AFOL).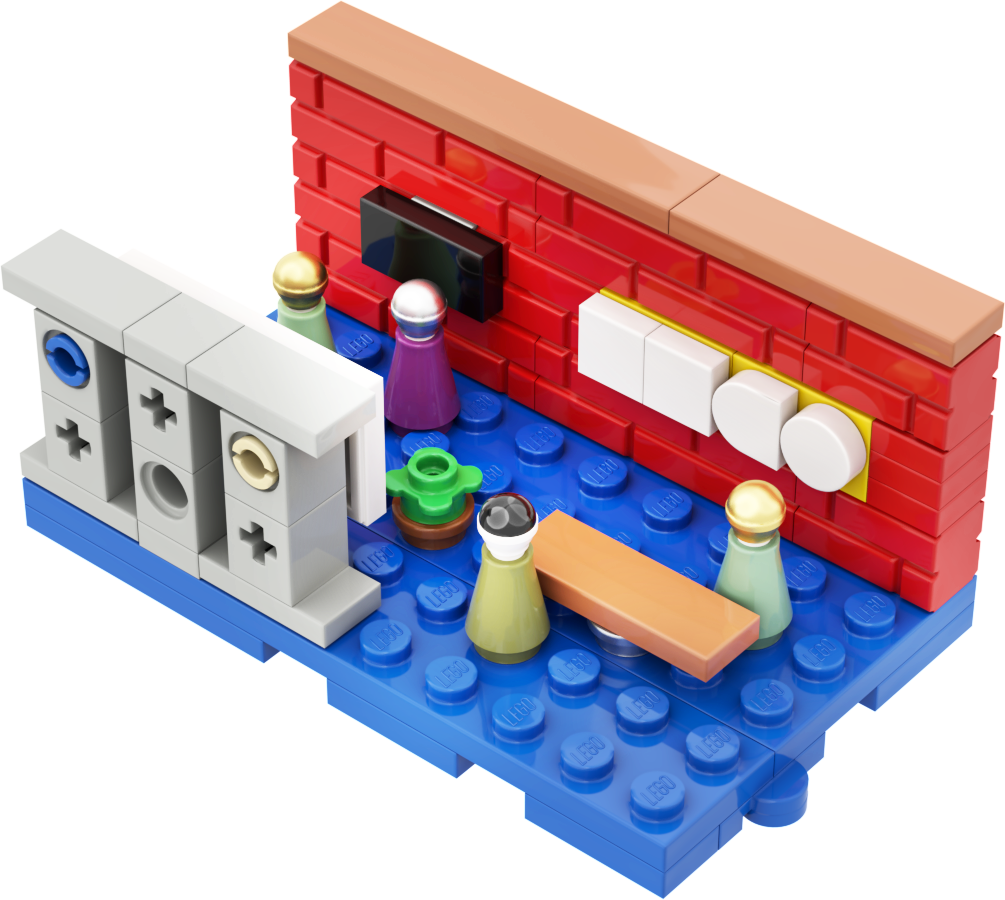 And, most importantly...
3.

I'm good to work with. That really just means what it means. But also…

I'm comfortable and adaptable in any good organization.
I uplift colleagues and help develop creative culture.
I can speak to these points, and more (also less), if we connect later. Most of these have specific examples of projects or other details I can cite. Hopefully, something here inspired some key questions, just as I have to ask about the working group and role. And if you'd like any clarification or additional examples of work, just reach out, my
4131
is always open.
Best,